About Soft Skills Training Program
Soft Skills Training is 4 weeks program in InternshipWala. When it comes to training in the workplace, soft skills are often overlooked because they're not as tangible as something like project management or working with software. Therefore, training someone on developing these crucial business skills is harder to deliver and measure results on.Internshipwala is providing you Soft Skills Training which will enable you to develop Soft Skills.
What will you learn

Communication Skills
Make yourself more competitive by improving your communication for successful business interactions, for potential employers, employees, partners or clients etc.

Negotiation
Negotiating is uncomfortable for many people, but learning this skill is important for building trusting relationships and creating win-win agreements.

Presenting
Knowing how to use PowerPoint is not enough - your employees need to understand how to present information in a clear and engaging way that leads to action.

Email Writing
This course focuses on mastering the basics of email etiquette and communication. At the end of this course, you will be a more confident writer, able to create higher quality professional documents more quickly.

Resume & Report Writing
In corporates sectors or in industries the one who is good at writing Report has great chances for appraisals. In this course you are also learn how to make a professional resume for internship or job.

Interview Skills
This course gives you detailed strategies for handling tough competency-based, or behavioral, interviews so that you can communicate the knowledge, skills, and abilities that you have and that employers demand.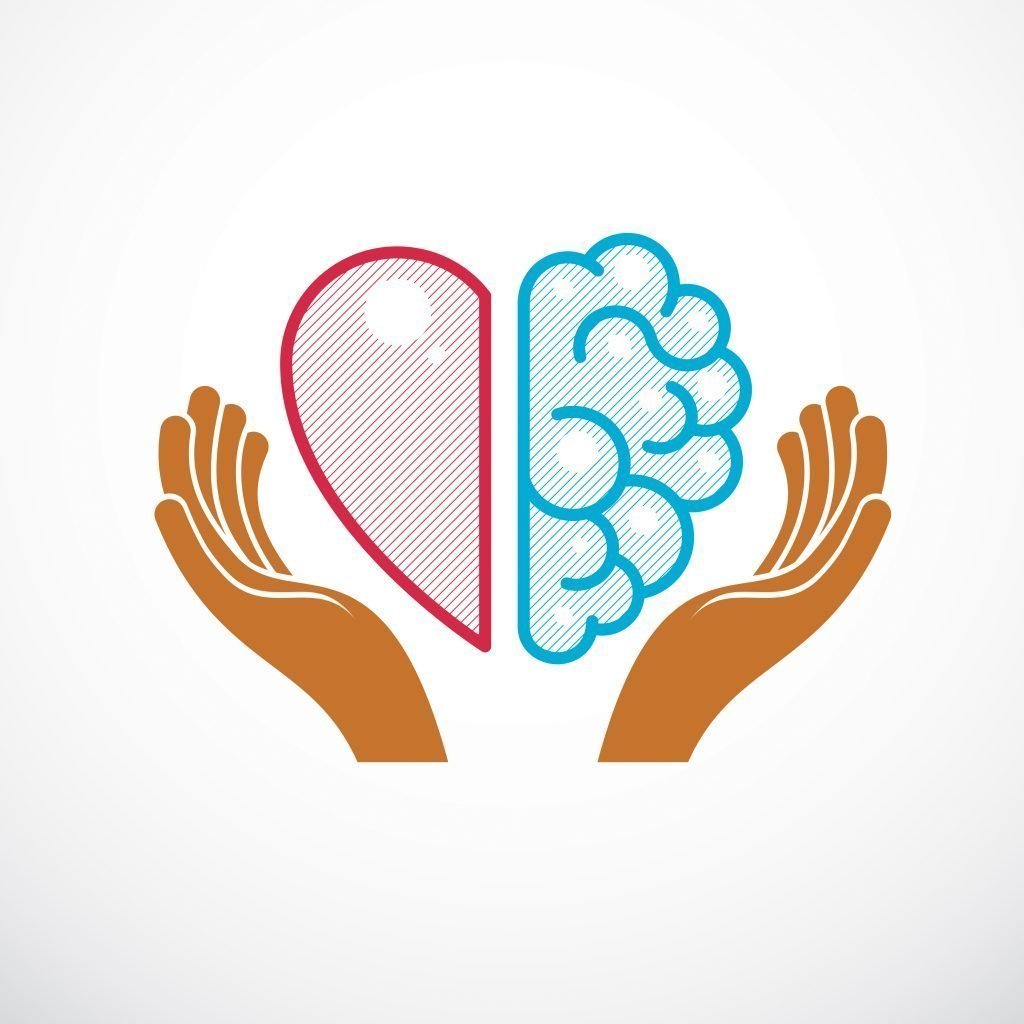 Emotional Intelligence
Developing EQ is becoming increasingly important - this is how your employees understand themselves and others, so they can better manage relationships.

Creativity
Many people argue that creative thinking has to come naturally, but there are actually several processes that have been proven to enhance a person's level of creativity.

SWOT Analysis
SWOT stands for Strength, Weaknesses, Opportunities, Threats. SWOT Analysis is an instrument utilized for key planning and key administration in various organizations.

Complex Problem Solving
This is the skill of figuring out a way to change what is into what's desired when the situation is messy and regular methods won't work.

People Management/ Team work
Knowing how to manage others well requires a strong understanding of human behavior and how to positively influence those behaviors.

Knowing your product & service
Product information is a fundamental deals expertise which makes you a professional in industry. Understanding product's highlights permits you to introduce their advantages.
What will you get
| | |
| --- | --- |
| Certified Training | Industrial Project |
| Hands On Exercises | Placement Training |