C Internship Online
Recently AICTE has made Internship mandatory for all Enginnering and MCA Students. The internship should be of 2 Weeks, 4 Weeks, 6 Weeks or 8 Weeks depending on the semester in which the student is studying. This has been adopted by almost all Technical Universities and Colleges across India.
Benefits and Advantages of C Internships
C is one of the oldest and most efficient programming languages that is still in demand in the industry. During Campus selection or Interview, it is expected that the candidate must have some implementation level knowledge of C & C++. Employers prefer candidates who have knowledge of atleast one object oriented programming language. It increses the skill set to showcase in your resume.
Doing Internships has a lot of benefits. Specially when a student does his internship in a programming language like C & C++ and other Computer Science internship from InternshipWALA, he learns the technology and then implements it into to solve real world problems.
At InternshipWALA we provide online training in a very interesting and easy way. Students can complete their internship at their own convenience. As the students can complete the internship from home they save a lot of time, energy and money. The students get to work on projects. They learn to complete the task within deadline. Students become a team player. They get to understand the importance of punctuality and regularity.
At the end of Internship, they are taught how to prepare Internship report. They work on their strengths and weaknesses. The Internship certificate that we provide is valid throughout the world as InternshipWALA is registered under IAS, International Accreditation Service.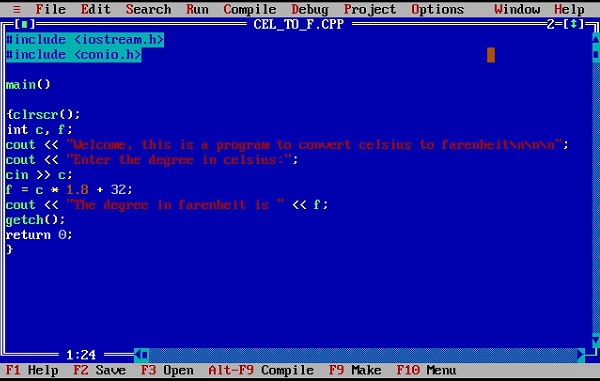 As if you interested in both C & CPP you can choose our combo internship program i.e Application Development using C & C++(6 Weeks)